Tent Table and Chair Rentals
#1 Table and Chair Rentals Austin Can Rely On!
For the best table and chair rentals Austin residents, business owners, and hosts can trust, choose the durable and affordable selections from the team at We Bring The Party! Our event add-ons help ensure the entire guest list has a comfortable and memorable experience for any occasion. Whether you're planning an outdoor rehearsal dinner or awards ceremony, we're confident our selection of event furniture will help take your party to the next level.

We're happy to offer selections and delivery to Austin, Texas, and surrounding areas of Travis County. Whatever your needs are for tents, tables, or chairs, you can count on our team to handle the heavy lifting so you can focus on enjoying your event. We offer table and chair rentals Austin locals rely on to provide added support to any festivity, big or small.
Whatever your event theme, budget, or timeframe, we're confident we have the ideal selections to help make lasting and special moments. Make sure the grandparents have a seat to enjoy the party from or add overflow seating to a community show with the help of our table and chair rentals Austin depends on for a wide range of important events. View our online inventory and schedule your event furniture rentals today!
Black cocktail linens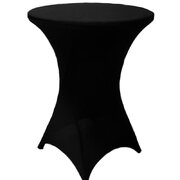 48in Round Table Linen Black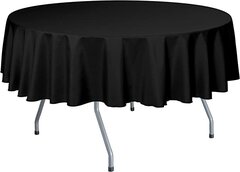 48in Round Table Linen White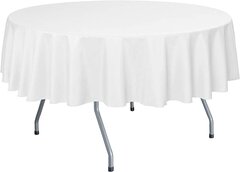 60in Round Table Linen Black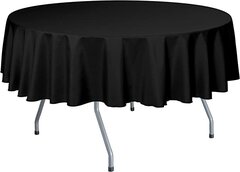 60in Round Table Linen White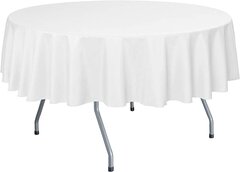 8ft Banquet Table Linen Black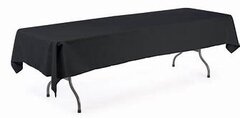 8ft Banquet Table Linen White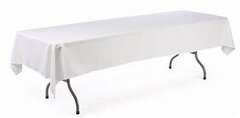 White Cocktail Table Linen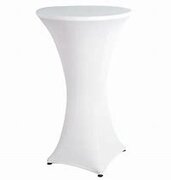 1 48in Round Table 6 Formal Chairs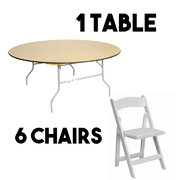 2- 48in Round Tables 12 Formal Chairs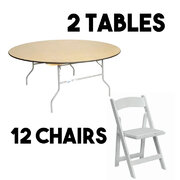 3- 48in Round Table 12 Formal Chairs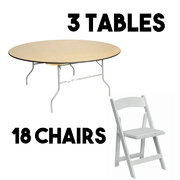 3- 60in Round Table 24 Formal Chairs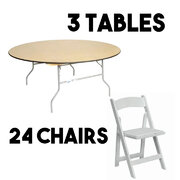 30in Cocktail Tables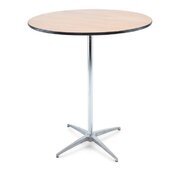 30in Tornado Pedestal Fan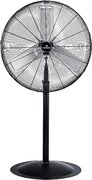 3D 360 Photo Booth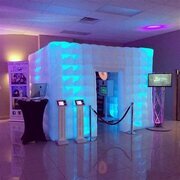 Bar Stool - Black Cushion - Gold Frame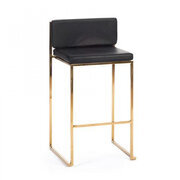 Bar Stool - Black Cushion - Sliver Frame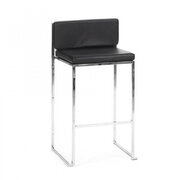 Bar Stool - White Cushion - Gold Frame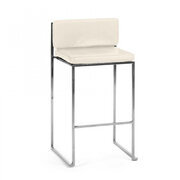 Bar Stool - White Cushion - Sliver Frame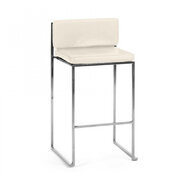 48in Round Table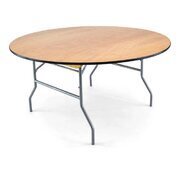 8ft Banquet Table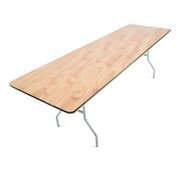 LED Cocktail Table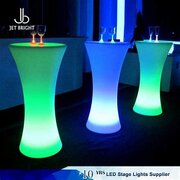 Black table cloth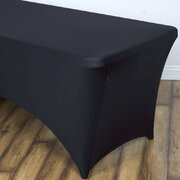 10'x20' Party Tent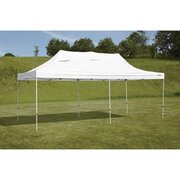 10'x30' Party Tent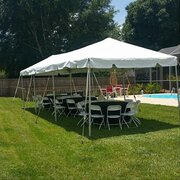 10x10 Party Tent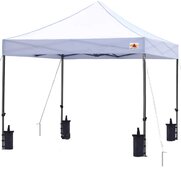 20'x20' High Peak Party Tent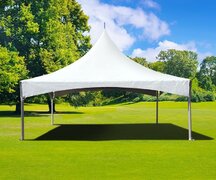 20'x20' High Peak Tent 4 Side Walls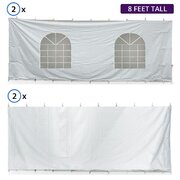 20'x40' High Peak Party Tent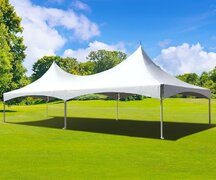 Tent Water Barrel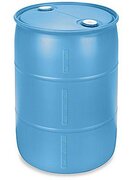 Resin White Chair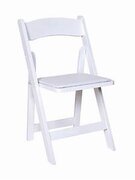 60in Wood Round Table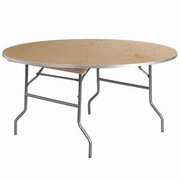 1 Rectangle Table & 6 Chairs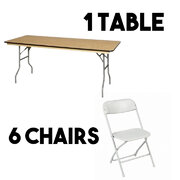 1 Round Table & 8 Chairs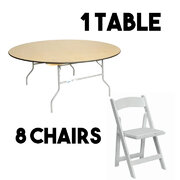 2 Tables 12 Chairs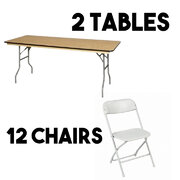 3 Tables & 18 Chairs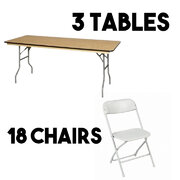 4 Tables & 24 Chairs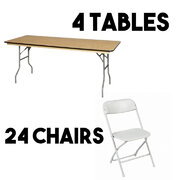 White Chair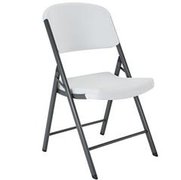 2 Round Table & 16 Event Chairs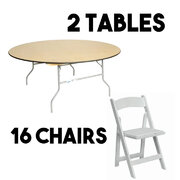 5 Tables & 30 Chairs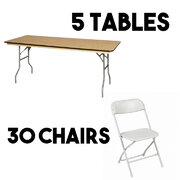 6ft Wood Rectangle Table