30in Tornado Pedestal Fan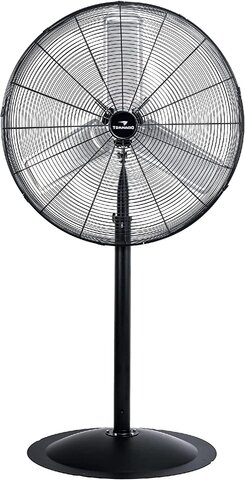 Outlets: 1 Household 110v
Description
Looking for a powerful and reliable fan to keep your space cool and comfortable? Look no further than our 30in Tornado Pedestal Fan rental!
This high-quality fan is designed to provide maximum airflow and cooling power, making it the perfect choice for hot and stuffy environments. With its durable construction and easy-to-use controls, this fan is ideal for everything from outdoor events and concerts to indoor workshops and warehouses.
Featuring a sturdy pedestal base and adjustable height, this fan can be easily positioned to provide optimal airflow wherever you need it most. And with its quiet operation and energy-efficient design, you can enjoy a cool and comfortable environment without breaking the bank.
So if you're looking for a reliable and effective way to beat the heat, be sure to rent our 30in Tornado Pedestal Fan today!