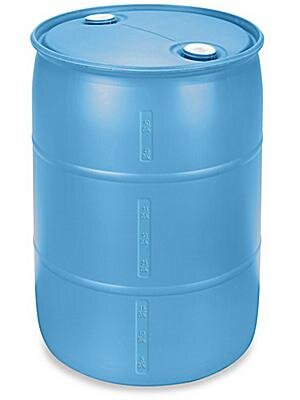 Description
Introducing the Tent Water Barrel, the perfect solution for anchoring your tent securely in any outdoor setting. Made from high-quality, durable materials, this water barrel is designed to withstand the toughest weather conditions and provide reliable stability for your tent.
The Tent Water Barrel features a large, allowing you o add enough water to keep your tent securely anchored in place. The barrel is also designed with a convenient spout, making it easy to pour water in and out.
This water barrel is an essential accessory for any camping or outdoor adventure, providing peace of mind knowing that your tent will stay put even in the strongest wind or rain. It is also lightweight and easy to transport, making it a great addition to your camping gear.
Don't let unpredictable weather ruin your outdoor adventure. Invest in the Tent Water Barrel today and enjoy a worry-free camping experience.