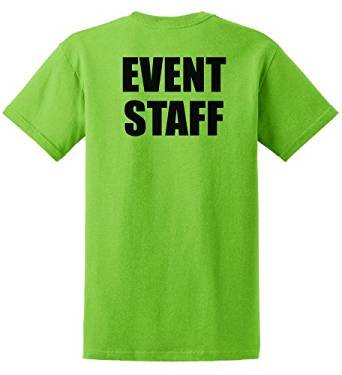 Description
Looking for a reliable and friendly attendant for your upcoming event? Look no further than our experienced team of event attendants! Our attendants are trained to provide top-notch customer service and ensure that your guests have a seamless and enjoyable experience at your event.
From greeting guests at the door to assisting with coat check and managing the flow of foot traffic, our attendants are equipped to handle every aspect of event management. They are also well-versed in emergency procedures and can quickly and calmly respond to any unexpected situations that may arise.
With our attentive and professional event attendants on your team, you can focus on enjoying your event and leave the logistics to us. Contact us today to learn more about our event attendant services and how we can help make your event a success.