9000 Watt Super Quite Generator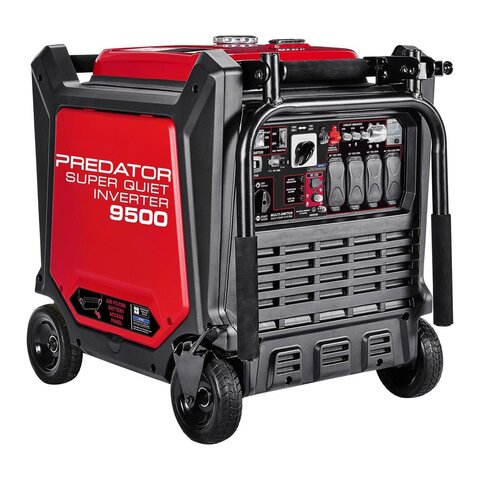 Description
Looking for a reliable and powerful generator for your next event or construction project in Austin, TX? Look no further than our 9000 Watt Super Quiet Generator rental! With a maximum output of 9000 watts, this generator is capable of powering multiple tools and appliances simultaneously, making it perfect for outdoor events, construction sites, and emergency backup power.
Despite its impressive power, this generator is designed to operate quietly, with noise levels as low as 58 decibels. This means you can enjoy uninterrupted power without disturbing your neighbors or event attendees. It also features a fuel-efficient engine that can run for up to 8 hours on a single tank of gas, saving you time and money on refueling.
Our 9000 Watt Super Quiet Generator rental comes with all the necessary cables and adapters to get you up and running quickly. Our team of experienced professionals will also provide delivery, setup, and pickup services, ensuring a hassle-free rental experience.
Contact us today to reserve your 9000 Watt Super Quiet Generator rental in Austin, TX and ensure that your next event or project has reliable and powerful backup power.