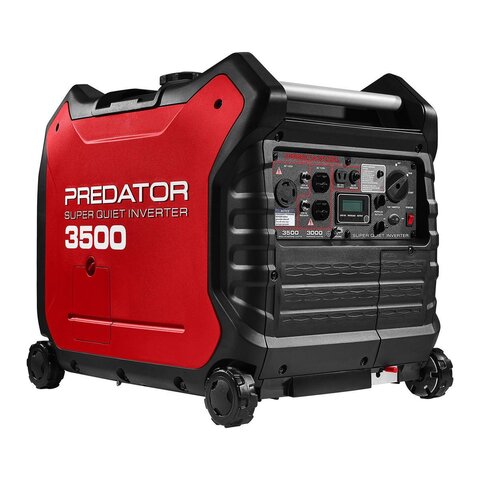 Description
Looking for a reliable and powerful generator to power your next event or project? Look no further than our 4500Watt Generator rental! This high-quality generator is designed to provide you with the power you need to run a variety of electrical equipment and appliances, making it perfect for everything from outdoor events to construction sites.
With its durable construction and dependable performance, our 4500Watt Generator rental is the perfect choice for anyone looking for a reliable and efficient power source. Whether you need to power lights, sound equipment, or other electrical devices, this generator has the power and versatility you need to get the job done.
So why wait? Contact us today to learn more about our 4500Watt Generator rental and find out how it can help you power your next project or event with ease and confidence!