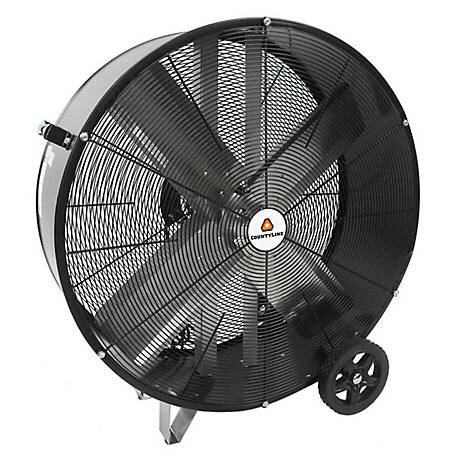 Outlets: 1 - 110v Household Outlet
Description
Introducing our powerful 30in Drum Fan, the perfect solution for cooling large indoor or outdoor spaces. With its heavy-duty construction and high-performance motor, this fan can move air up to 8,500 cubic feet per minute, making it ideal for warehouses, gyms, workshops, and outdoor events.
The fan features three speed settings, allowing you to adjust the airflow to your desired level of comfort. Its durable steel frame and rust-resistant finish ensure that it can withstand harsh environments and heavy use.
This rental package includes the 30in Drum Fan and a sturdy stand for easy positioning and stability. It's easy to set up and operate, making it a convenient cooling solution for any event or workspace.
Rent our 30in Drum Fan today and enjoy a cool and comfortable environment for your guests, employees, or customers.